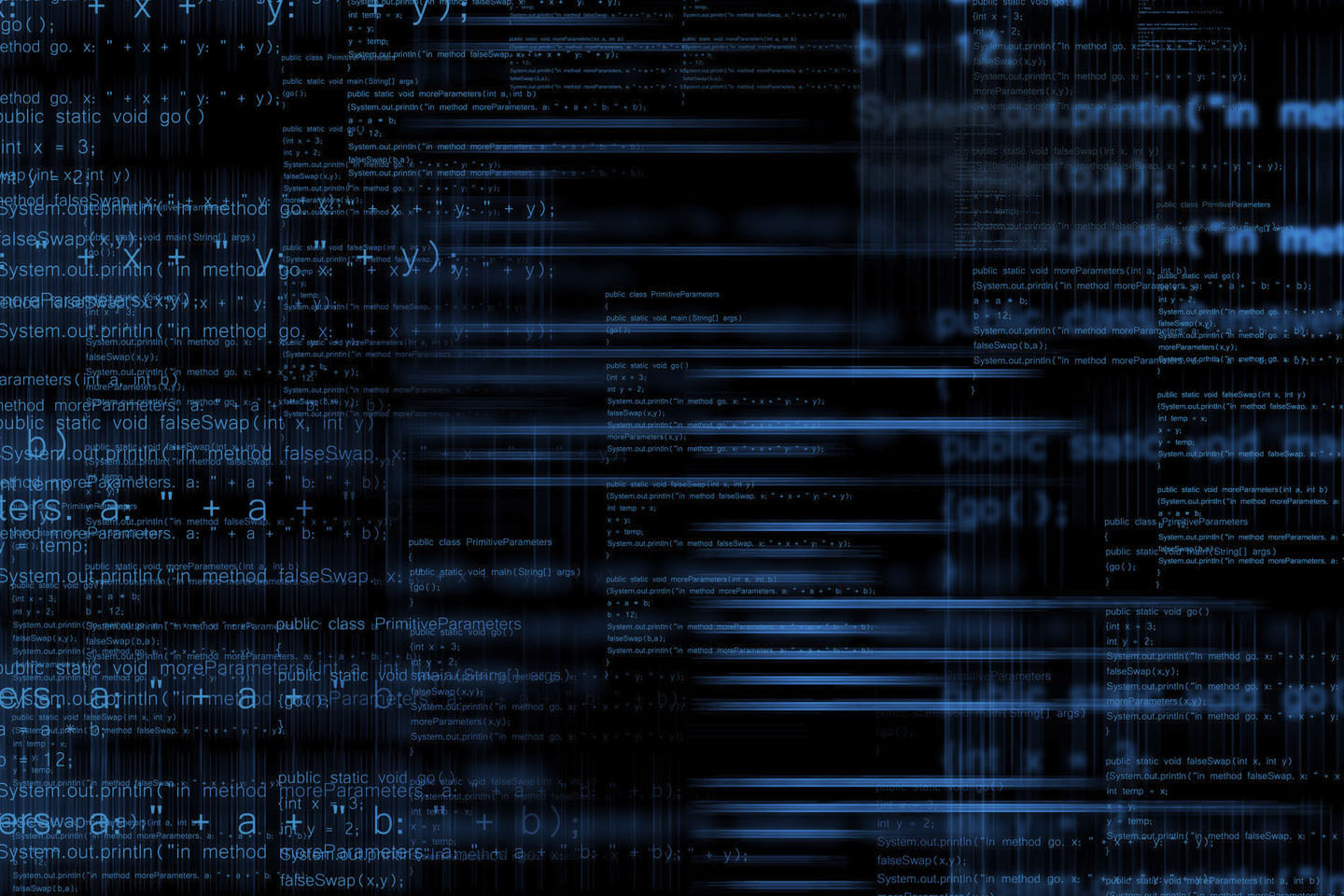 The pandemic has forced us to rethink our models of healthcare. Both preexisting and emerging conditions can easily become life-threatening without quick diagnosis and professional guidance - but seeking guidance in itself can be risky. Millions of doctors' office visits have been canceled due to Covid as patients become fearful of face-to-face consultations in locations known to have been frequented by carriers of COVID-19.
This trend away from human-to-human interaction can't be denied, but it is quite fortunate that it is occurring at a time when the public's trust in AI is hitting an all-time high and wearable health and fitness devices are receiving worldwide popularity. The slate of technologies that we are creating will not only help us weather the storm but the transformation it brings to healthcare will remain long after.
A History of AI Innovation
We are changing healthcare as we know it by leaning heavily into the future with the most powerful technological arsenal in the world.
The
aiPersoniform
platform represents a suite of services curated by the
IBM Watson Health Cognitive AI System
and our
hybrid evolution of neural networks and machine learning
. Ideally personified by one of our AI-driven, multi-lingual,
virtual clinicians,
our platform represents the aggregate of established best-practices across health, wellness and fitness markets.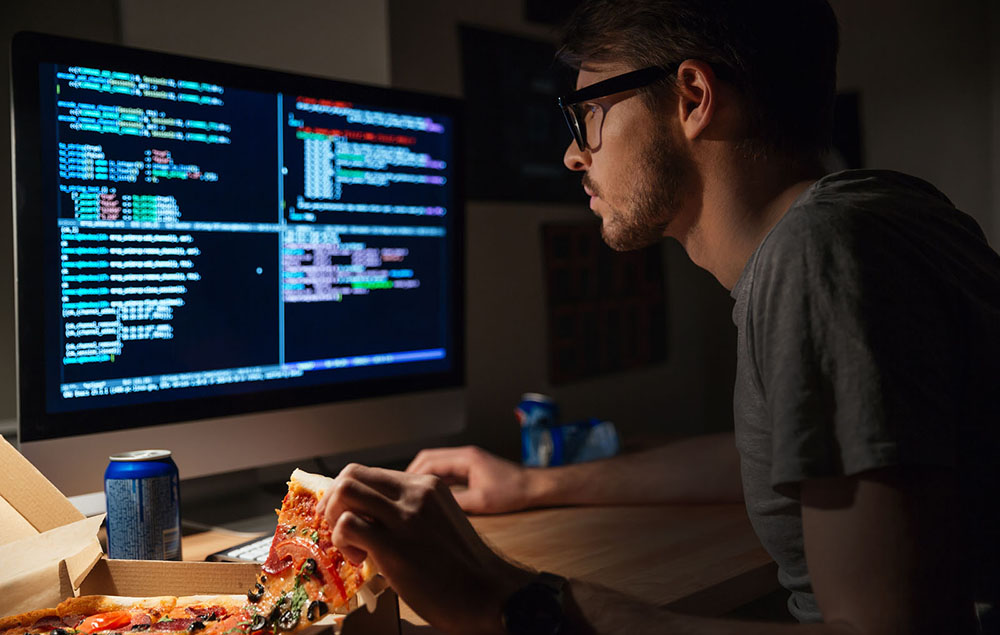 Reinventing healthcare one line of code at a time
Personiform's proprietary AI Platform uses Machine Learning (ML), Natural Language Processing (NLP), Artificial Machine Intelligence (AMI), and Neural Networks ( NN ) in a way that brings the power of the future into our client's lives today.
Why use a Puppet?
As a well-known supplier of AI-driven, photo-realistic virtual characters for motion pictures and games, one might ask why are we using a cartoonish puppet to represent one of the most advanced applications in healthcare. As we discovered in both our Robotic Healthcare program for the National Institutes of Health and the NASA virtual crew-member project, virtual characters are often able to convey complicated technical data far better than humans while providing a tangible level of discreet confidentiality that is necessary for frank discussions of sensitive health issues.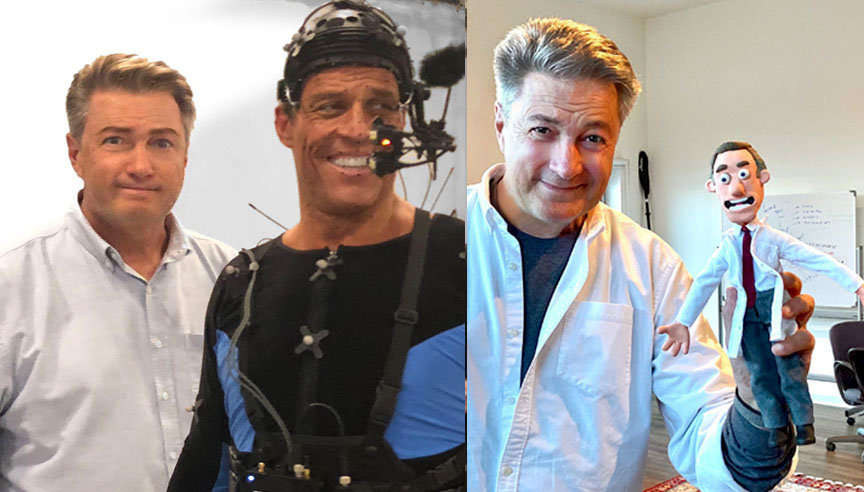 Our little guy is real AI ...
... and so much smarter than he looks. Most people know that IBM Watson beat the best players on Jeopardy back in 2011. Since then, Watson has gone to medical school; two of them to be exact, and is widely considered to be the most accurate diagnostician in the world. [note: Demo character in adjacent video is not operating in AI mode]
Actionable healthcare information is a basic human right
... and we follow this conviction with a comprehensive healthcare profile that helps build a contextual timeline of our client's life.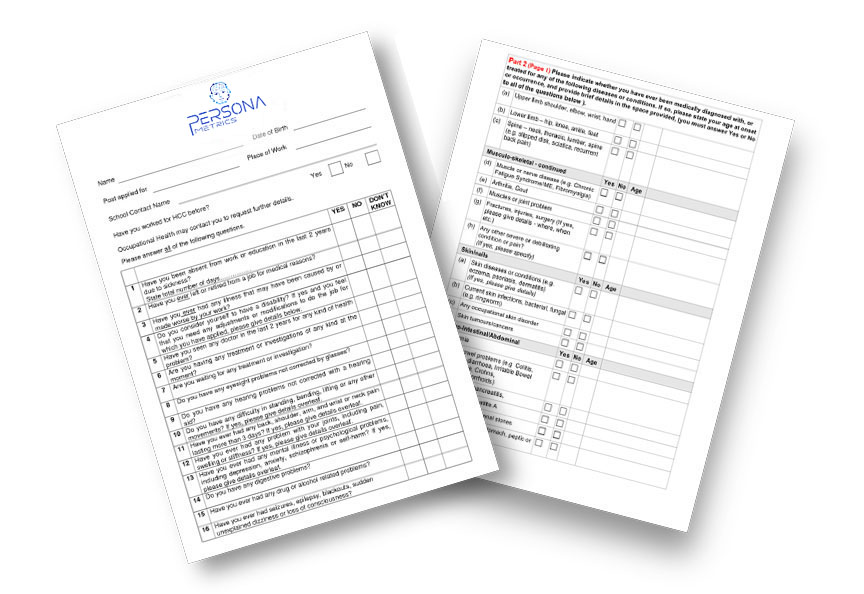 Our extensive network of services
Checkups and lab tests can be done by a licensed healthcare practitioner at Quest Laboratories or at home using the MedWand remote diagnostic tool.
Our Genetic DNA Test
From our easy-to-use, FDA-approved DNA test to our whole-genome sequencing panel, we look for genetic predispositions and inherited conditions because there is little that can kill you if you catch it early enough.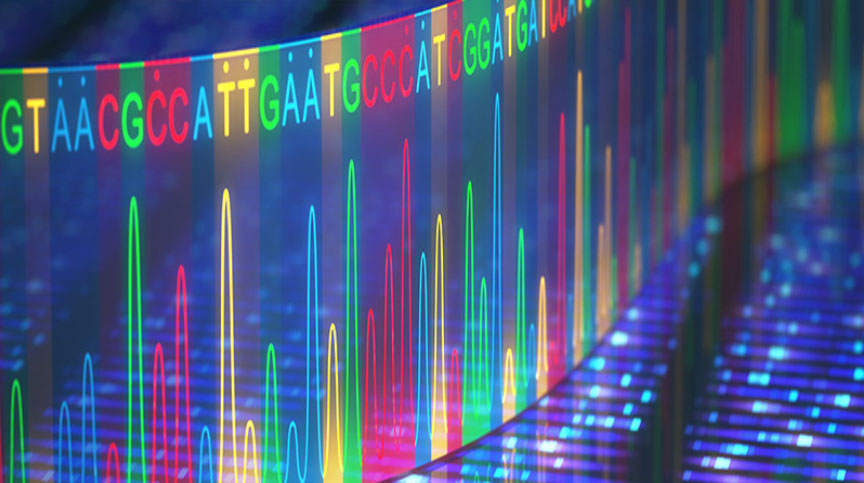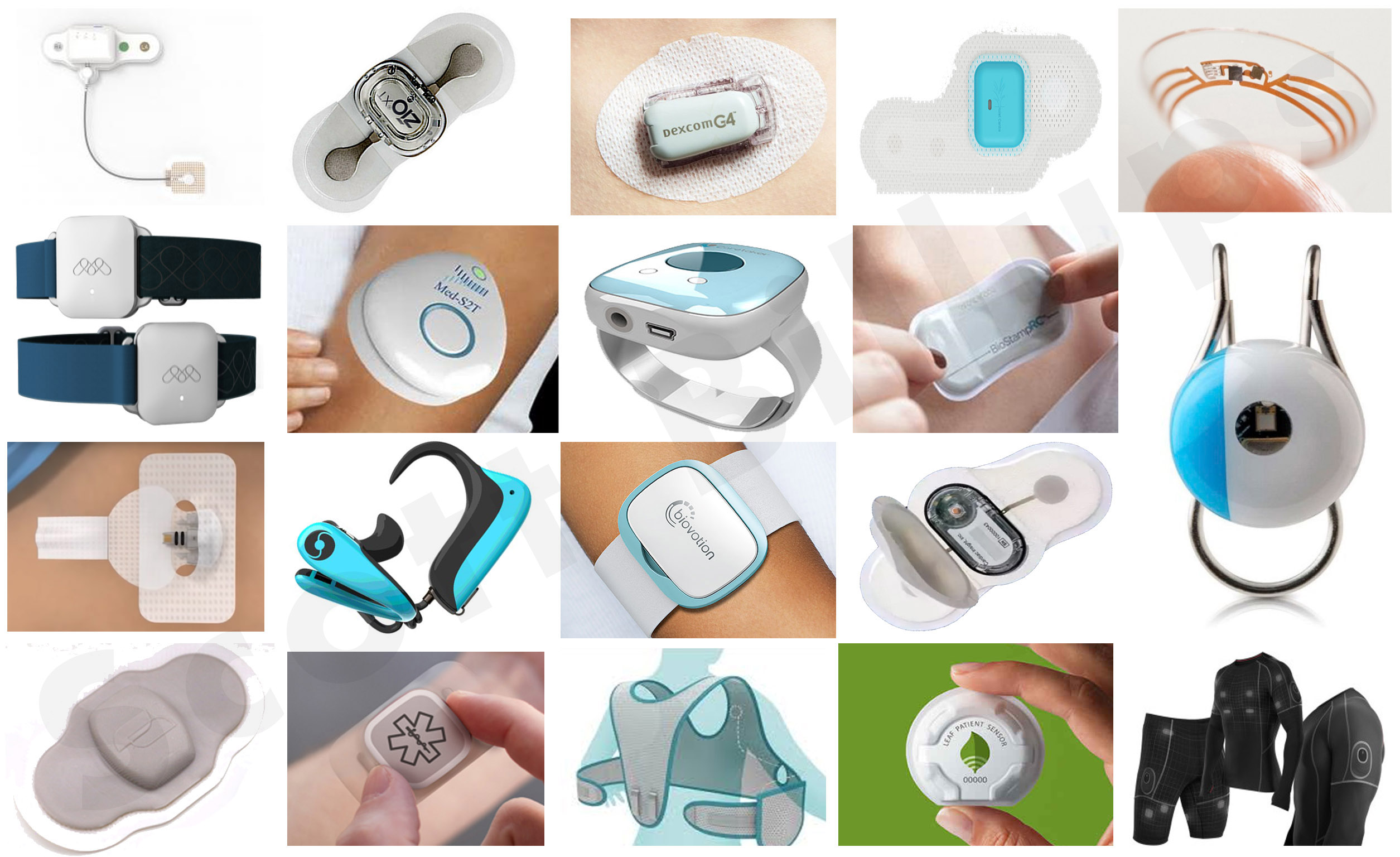 Wearable & Peripheral Connectivity
Let's face it, the wrist is little more than skin, bone, and tendons. It's a terrible location for a fitness device and only slightly better for a health monitor. We're working on a number of solutions, but in the meantime, we're expanding the interoperability of our platform to acquire and aggregate biometrics from a wide number of wearable health and medical devices.
Client Timeline
We use data from the client's medical and family history profile to build a snapshot of our client's current health. Metrics from wearables augment and identify current health and fitness trends while biomarker analysis gives us the foresight to formulate actionable predictive management of potential health issues.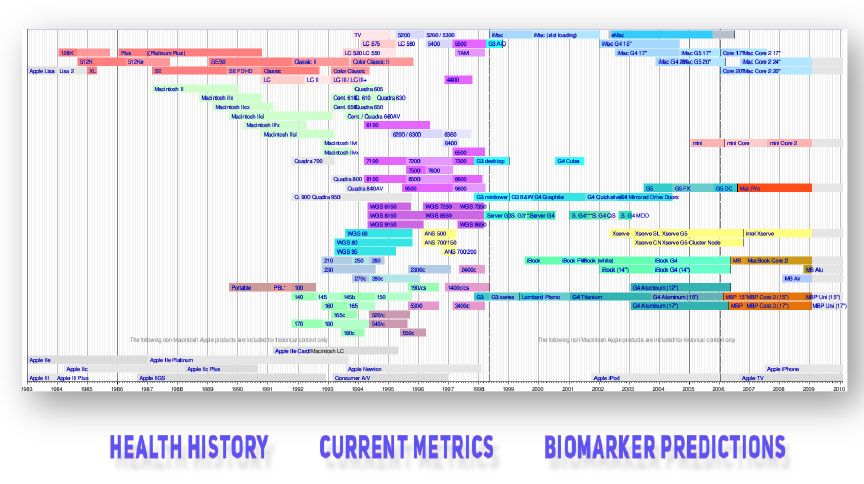 Mac or Android
It really doesn't matter, the PersonaMetrics platform works equally well on either, providing health, wellness, and fitness motivation in the form of actionable guidance from a trusted source. This early MVP and the following public beta were created for a client that manufactures pharmaceutical CBD using our proprietary CodeMetrics cognitive engine to curate the IBM Watson Health resource.
Laptop, Tablet, Phone or Watch.
And since we're platform agnostic & extensible, access to your personal AI assistant is never interrupted. Apple, FitBit, Samsung, Android, Garmin - it just doesn't matter. If you've got the latest tech-wear, the only thing that changes is the size of the screen.